Events
Stay tuned on our upcoming events and webinars. We will update this page as more events and webinars are being organised.
We are looking forward to meeting you there!
September 2019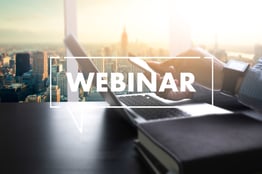 Discover CAS and our Insights module
September 17, 2019
CAS (Customs Accounting System) is a comprehensive solution that automates customs and trade compliance processes.
It is a centralised, collaborative hub designed to manage regional or worldwide customs and trade compliance quickly and accurately, within one single platform. It supports sharing and synchronization of processes between business partners and via Port Community Systems.
January 2020